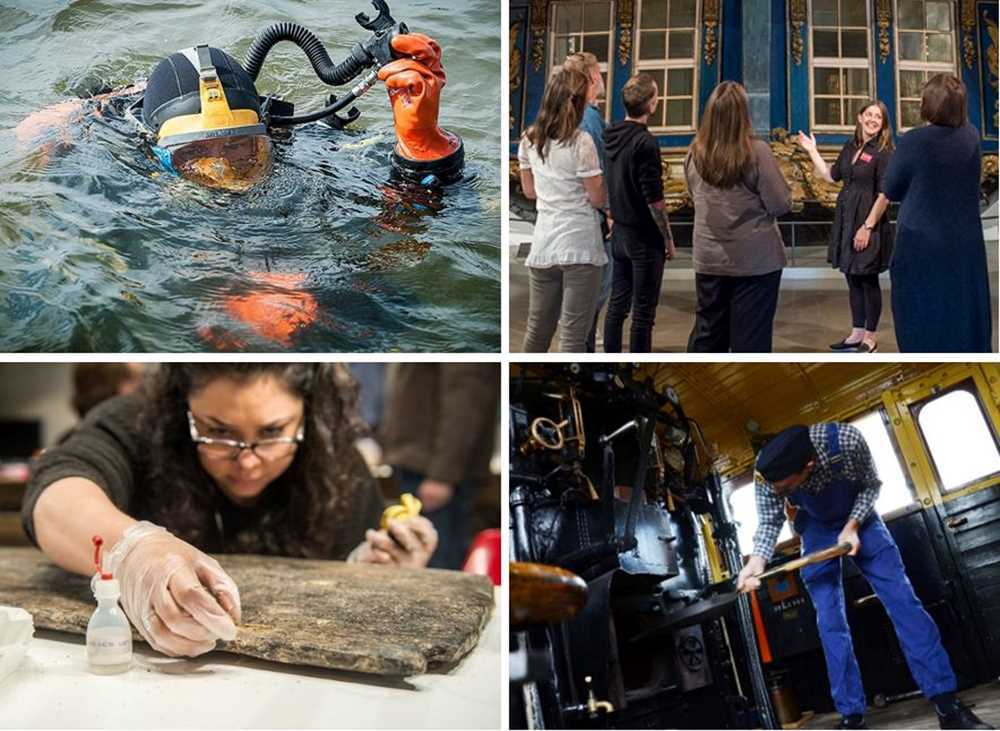 Here is a list of job vacancies at the Swedish National Maritime and Transport Museums. You apply for a job by registering in our database.
By entering your details into our database, you consent to them being stored for two years. Your details are public information in accordance with the principle of public access to official documents.

If you don't see your dream job advertised today, you can register your interest by entering your information into our database in order to receive information when a suitable position is vacant. We are unable to process spontaneous applications via email.
The advertisments are in Swedish.