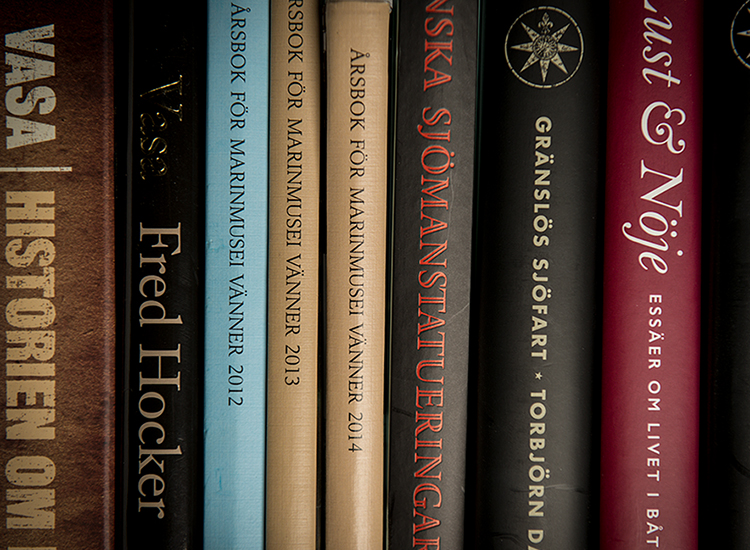 All five museums that form the Swedish National Maritime and Transport Museums have long traditions of publishing books, articles and reports.
These publications and reports are the result of the ongoing documentation and research and development projects.
Our publications include archaeology, ethnology, and history in connection with the maritime och transport history cultural heritage, and are often produced in collaboration with other institutes or publishers.
If you are interested in our publications, contact the museum shop at the Maritime Museum.
Email:butiken.sm@smtm.se
Telephone: +46-8-519 549 25