Naval Museum
The Naval Museum relates the history of the Swedish naval forces – recalling the battles of galleons when Sweden was a great power, the events of the cold war and today.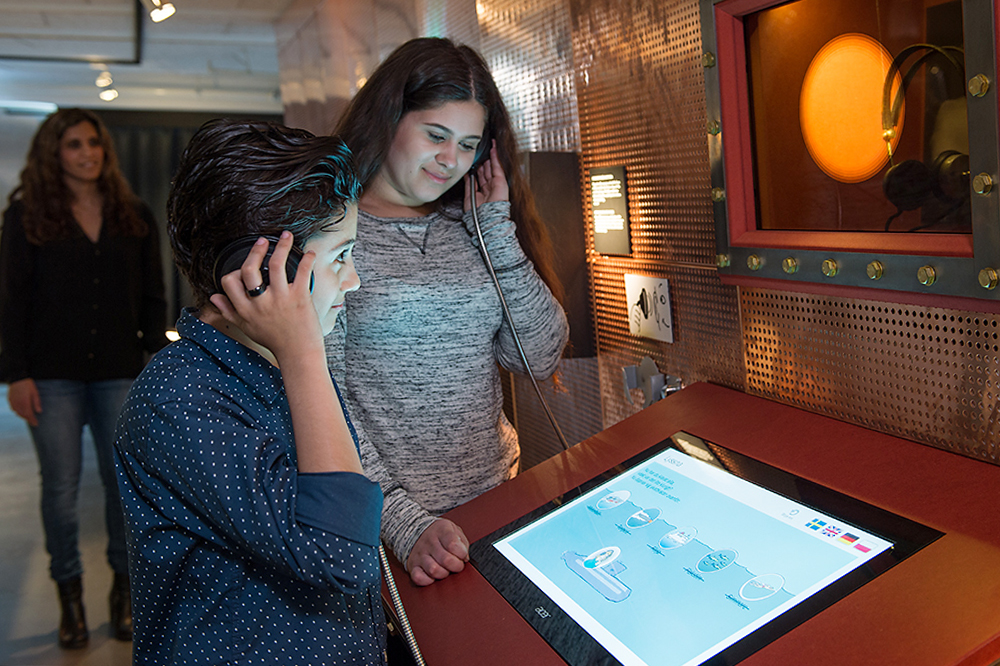 Maritime Museum
In the Maritime Museum, the whole family can explore man's thousand-year old history of life at sea.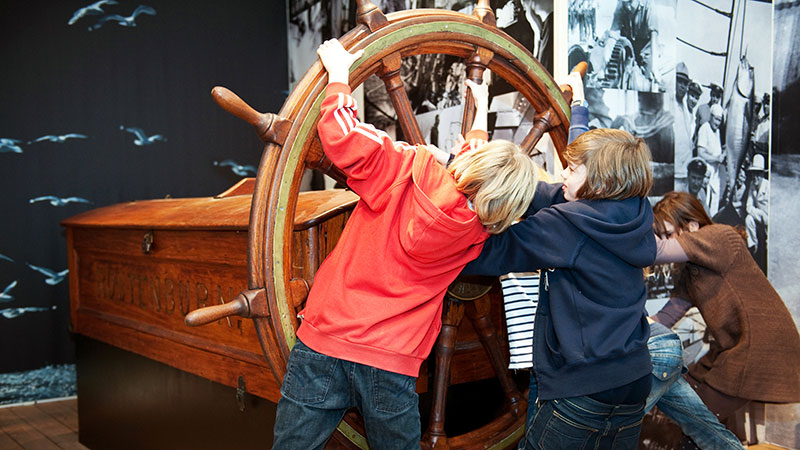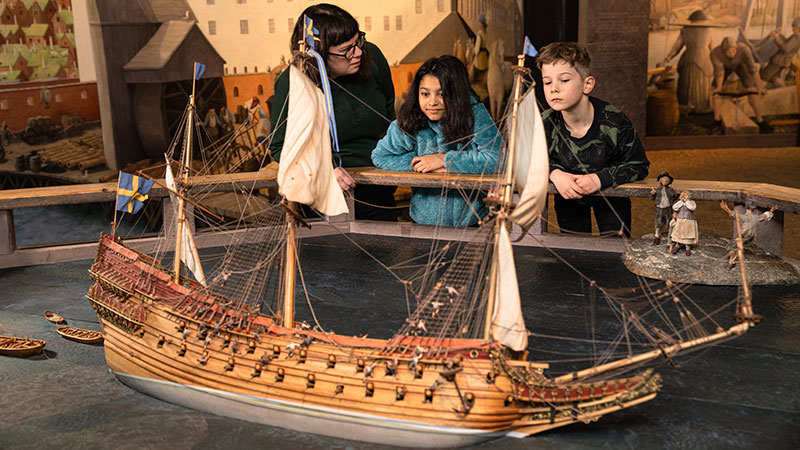 Vasa Museum
The Vasa Museum is one of Scandinavia's most visited museums. It is here that you will find in all its glory, the unique and well preserved man-of-war Vasa from 1628, embellished with hundreds of wooden sculptures.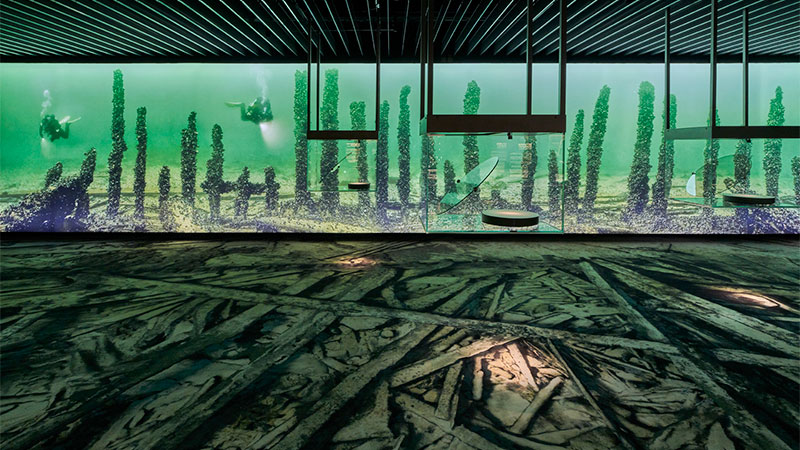 Link to website Vrak.se/en
Vrak - Museum of Wrecks
Vrak - Museum of Wrecks exposes our often forgotten cultural heritage at the bottom of the Baltic Sea. Thanks to marine archaeology visitors can explore the rich history and personal stories that lie beneath the surface through digital exhibitions.
Railway Museum
The Railway Museums collection is of international top class and consists of over 300 vehicles from the mid-1800s to the present day and includes Prins August, which is the world's oldest operable locomotive.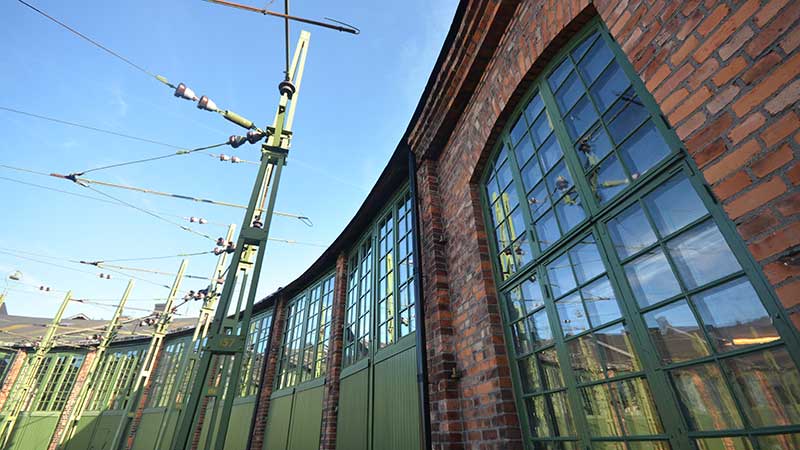 Road and Aviation Collections
Since 2018, the Road and Traffic Collections in Kjula and Arlanda Aviation Collections belongs to SMTM. The Road and Traffic Collections consist of around a hundred machines and vehicles from throughout the 20th century, together with thousands of objects. Arlanda Aviation Collections tell about the history of aviation in Sweden and consist of entire aircraft and parts, photographs, personal archives, manuals and books.